About Anwar Group
Message

from Founder Chairman
Mission and Vision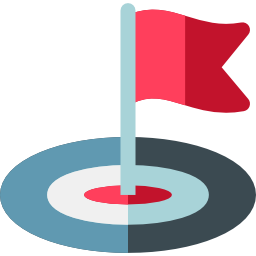 Continuing

the Heritage of Being

Pioneers

in Industries and

Leaders

in Development

At Anwar Group, our vision and mission converge in a steadfast pursuit of transformative growth and societal progress. Rooted in our heritage, we strive to lead across industries, embracing sustainability and ethics. Through innovation and global expansion, we contribute to economic development. Empowered by excellence and a limitless mindset, we shape a meaningful future.
Mission
Continuous Innovation
Aspire to continuously introduce new products and services to support the economic growth of Bangladesh.
Business Diversity
Strive to maintain our position as the most diversified group in Bangladesh, to respond efficiently to evolving customer needs and market trends.
Environmental Consciousness
Embrace environmental responsibility and social accountability by adhering to sustainable and ethical business practices.
Quality Leadership
Uphold a reputation for quality leadership in every industry we operate in by upholding the highest standards of quality in all our products and services.
Employee Friendliness
Facilitate professional growth of our people through investment in training and development programs.
Management Team
Meet Our Dynamic Management Team Steering Anwar Group Towards Success
Guided by visionary founder Late Anwar Hossain, the management team of Anwar Group of Industries exemplifies excellence, expertise, and a pioneering spirit. Together, they lead the company towards new horizons, building on a rich legacy of innovation. With their collective commitment and strategic acumen, the team ensures the continued success and growth of the group.